STEMians - Making Learning Relevant
What's the point memorizing pages of theory when children see no practical applications for it in the real world. When students understand why they are learning something and how they can use it, they are far more motivated to the fourth industrial revolution and seeding entrepreneurship.
About STEMians
Not everyone has specialized or technical knowledge in their grasp. This is where we can help. We have developed a whole range of resources, training materials and tools for schools and colleges. Real life is never split into subject categories; solutions are found by integrating the prospectives of many subjects. This approach is fundamental to STEM education.
Established in 2012, STEMians is an innovative and ingenious EdTech startup Company in Coimbatore with the novel vision of providing the education the world demands. We as a team understand the importance of STEM education in today's Fast-paced world and the role It plays in everyday life. Which is why our focus is to spread it to all schools and educational Institutions – because children shape tomorrow's future!
Training kids on this integrated stream has been a Full time schedule as it is a part of the student's curriculum. Successful in training more than 10000 kids on STEM is our success as a team. The very most motive of STEMians is to be a hand to lead the future to the right path.
If we Teach TODAY'S Students
What We Offer?
Science, Technology, Engineering & Maths are not just transforming the way in which we work but they affect and impact every aspect of our lives and the world.
Why STEMians?
Educating students in four different disciplines that can merge to one stream is a concept that STEM deals with. STEM is an interdisciplinary and applied approach to Science, Mathematics, Technology and Engineering. STEM integrates the four discrete subjects to a cohesive learning paradigm in real life scenario.
Range of Enrichment Activities

Exciting Learning Methods
Text

Broadens the Understanding of Concepts
Text

Lays the Best Foundations
Text
Helps Solve Real World Problems
Text
Builds Perseverance & Determination
Text
Improves Creativity & Critical Thinking
Text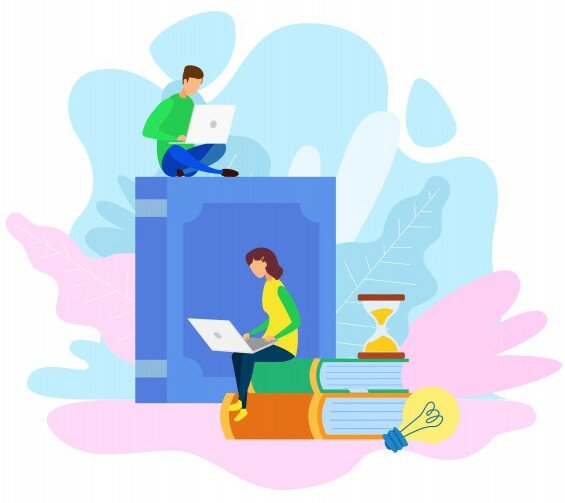 Innovate the world with the best-in-class STEM education resources under one roof!